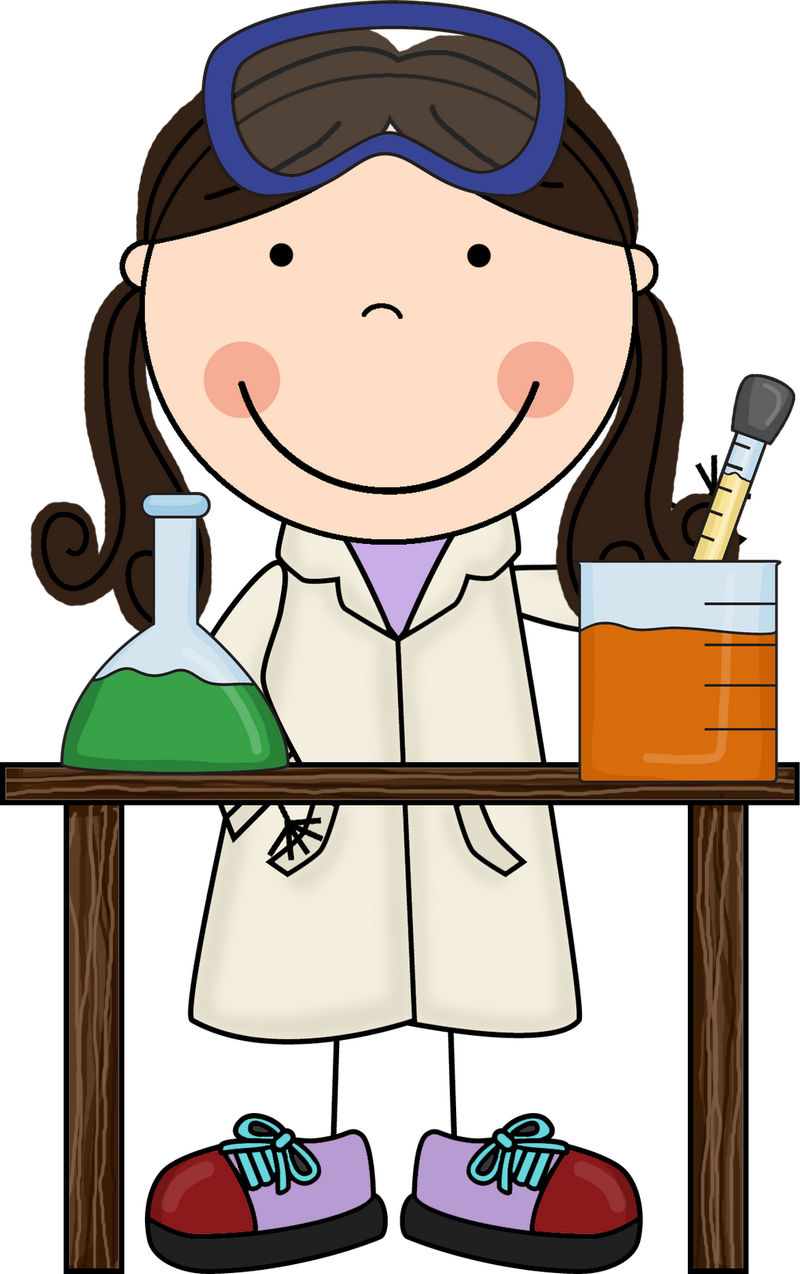 INCURSION WORKSHOPS
These hands-on workshops can be tailored to suit your specific curriculum needs and the year level(s) of your students. Click LEARN MORE to see the workshops on offer.
Learn More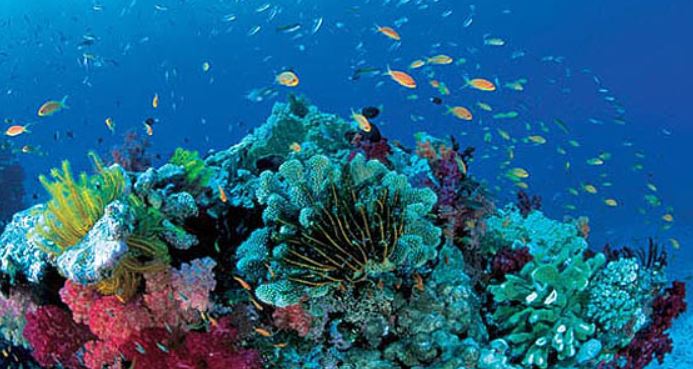 SCIENCE WEEK 2020 - DEEP BLUE
The National Science Week 2020 theme is 'Deep Blue: innovations for the future of our oceans' and features the establishment of the Blue Economy CRC. Plans are underway for Diane's 2020 show. Details to follow. Please email with any enquiries.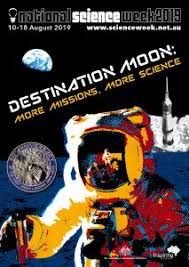 SCIENCE WEEK 2019 - DESTINATION MOON
An exciting National Science Week incursion/presentation (on the 2019 theme of Destination Moon) featuring audio-visual presentations, interactive demonstrations and dressed-up characters including Miss Moon, Polly Rocket, Galaxy Girl and NASA astronaut Roger Houston. This program was offered throughout the months of July, August & September to celebrate the 50th anniversary of the Apollo 11 lunar landing (20 July) and Science Week (10-18 August). This show is still available to schools in Term 4, 2019 and beyond - if you are interested, please email or send a message using the Contact tab.
Learn More