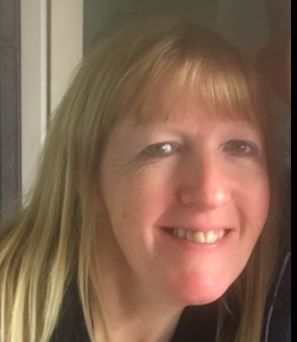 Diane is a qualified secondary teacher with a Bachelor of Education (B.Ed) majoring in Physics, Chemistry and Mathematics, with current Victorian Institute of Teaching (VIT) registration and a current Police and Working With Children Check.
With over 30 years of experience teaching Physics, Science & Mathematics in both government & private secondary schools, she not only has the KNOWLEDGE but also the understanding of HOW TO TEACH and HOW students LEARN.
After over 30 years in traditional secondary school education, Diane is continuing to use her skills and knowledge to tutor individual students.
Diane's many years as Head of Science involved planning and running excursions, incursions and many Science events to engage students in Science. This, along with her passion for Science, her love of costumes, dressing up and transforming into various characters for Science Week and other programs, has led her to develop in-school presentations and demonstrations for students that are not only informative, but also exciting, fun and engaging.