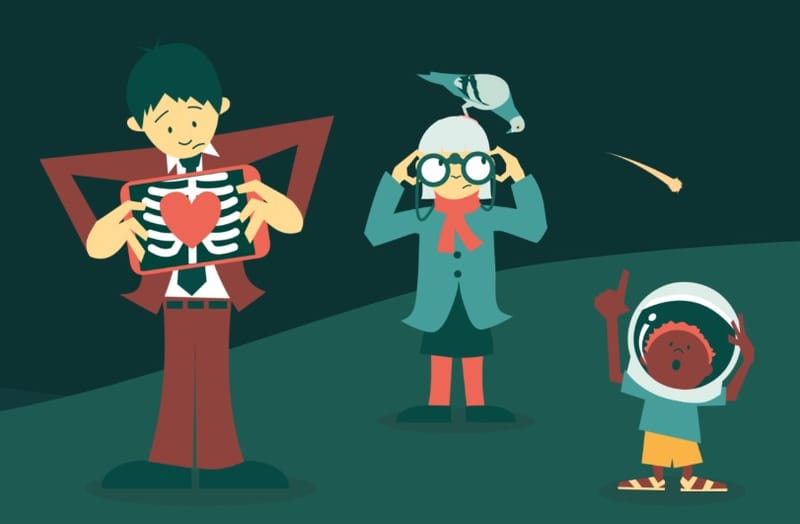 SCIENCE WEEK 2023 - Powering the Future
The school theme for National Science Week in 2023 will be Innovation: Powering Future Industries. The theme will incorporate the advancement in technology in all industries, especially using artificial intelligence (AI). Plans are underway for Diane's show on this topic.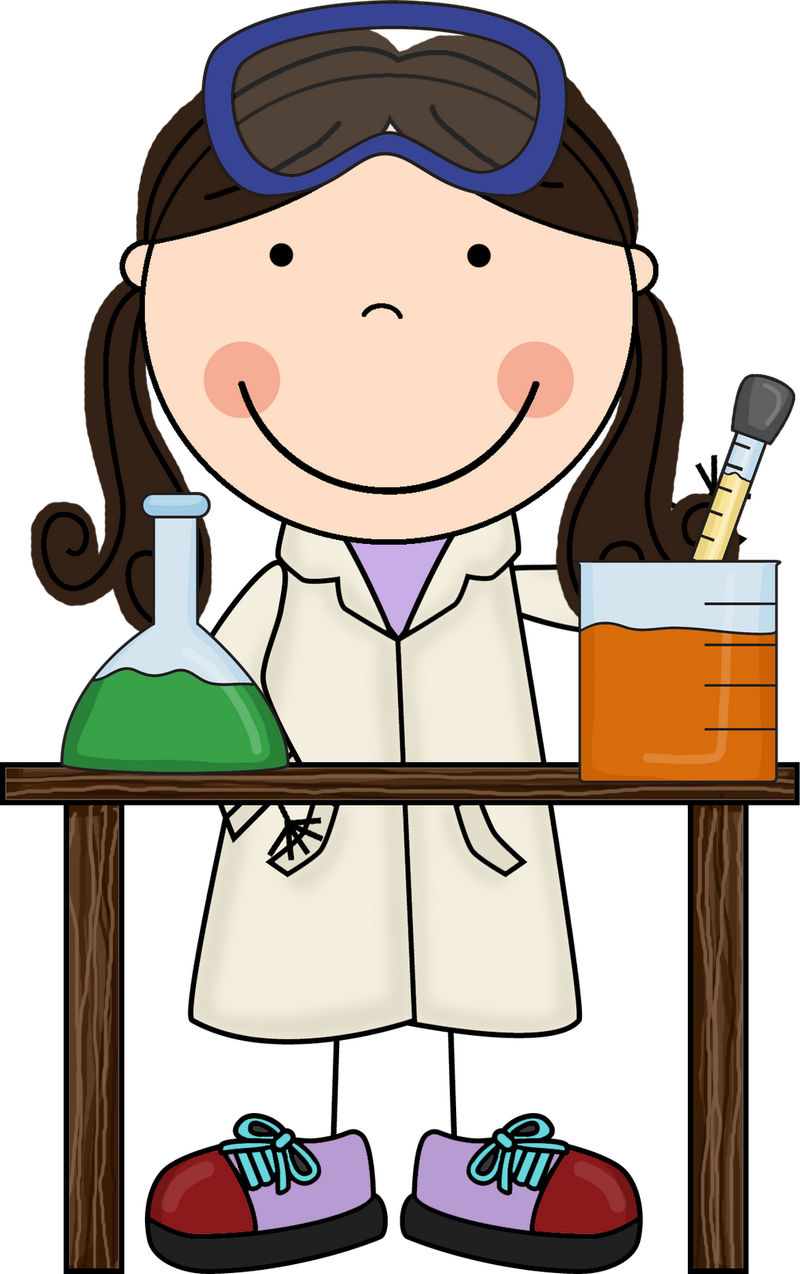 INCURSION WORKSHOPS & SHOWS
These hands-on workshops can be tailored to suit your specific curriculum needs and the year level(s) of your students. Click LEARN MORE to see the workshops on offer. SCHOOLS - Scroll down to see info on Science Week shows.
Learn More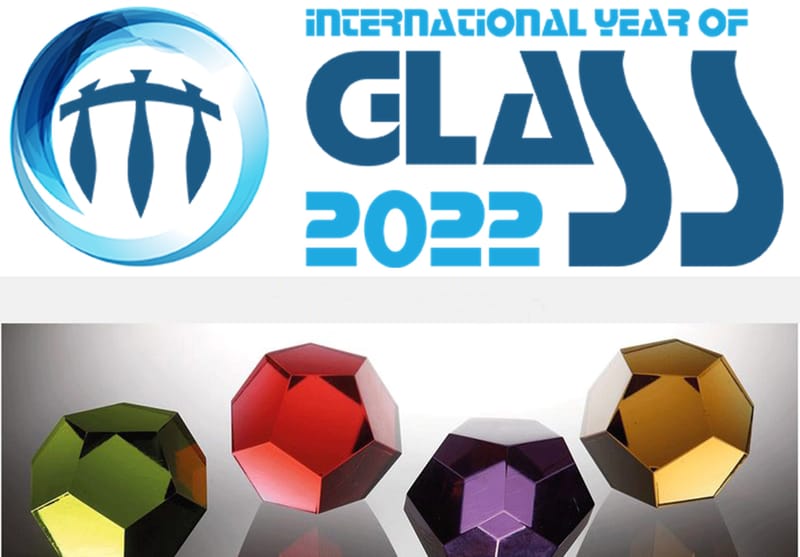 SCIENCE WEEK 2022 - AMAZING GLASS
The national Science Week 2022 show theme was Glass: More than Meets the Eye.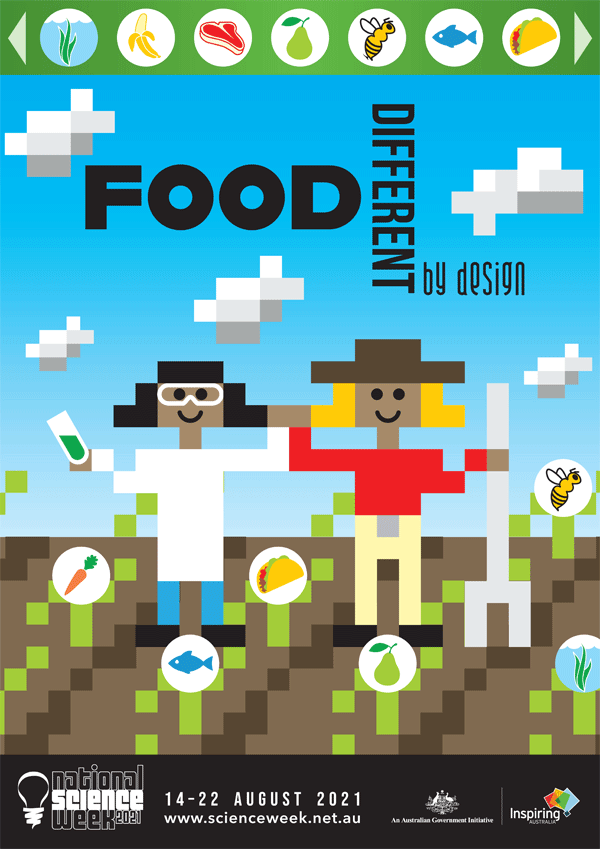 SCIENCE WEEK 2021 - FOOD: DIFFERENT BY DESIGN
The National Science Week 2021 theme was 'Food: Different by Design. It honoured the United Nations International Year of Fruits and Vegetables and the International Year of Creative Economy for Sustainable Development.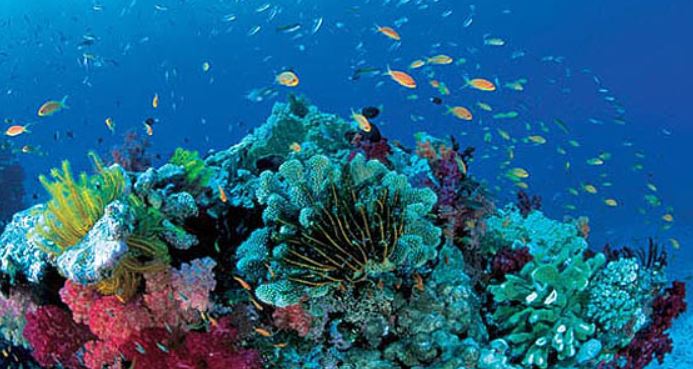 SCIENCE WEEK 2020 - DEEP BLUE
The National Science Week 2020 theme was 'Deep Blue: innovations for the future of our oceans' and features the establishment of the Blue Economy CRC.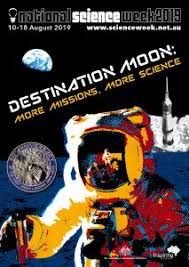 SCIENCE WEEK 2019 - DESTINATION MOON
An exciting National Science Week incursion/presentation (on the 2019 theme of Destination Moon) featuring audio-visual presentations, interactive demonstrations and dressed-up characters including Miss Moon, Polly Rocket, Galaxy Girl and NASA astronaut Roger Houston. This program was offered throughout the months of July, August & September to celebrate the 50th anniversary of the Apollo 11 lunar landing (20 July) and Science Week (10-18 August). This show is still available to schools in Term 4, 2019 and beyond - if you are interested, please email or send a message using the Contact tab.
Learn More